As I was packing for a weekend at the beach, my daughter asked, "Dad, are you going to bring more of those books about the senior citizens?"
As a matter of fact, I did. As Director of Research for two of the largest continuing care retirement communities in the country over the last twenty years, it has been my job to know more about older adults than they know about themselves,
After my first focus group of older consumers, I came home and told my wife that I felt like I was sitting around the Thanksgiving dinner table. I'd ask a simple question and each respondent would launch into a five-minute story starting with something that happened forty years ago.
I learned quickly how important it is for people of a certain age to review their lives, make sense of their past and prepare their legacy for the future. What surprised me was how much I learned about what counts in life from hearing the stories. I felt like I had a thousand mentors.
Since telling their story is something most people enjoy, I thought about what a blessing it would be to help more people collect and preserve their memories and pass on their legacies to their families and friends in permanent book form. It's a natural extension of the work I was already doing - asking penetrating questions, listening for values, and fashioning the answers into an engaging story.
In the summer of 2013, I asked my mother if she would be my first subject, and of course, she agreed. I knew that as a teenager she had lived next door to the boy she would eventually marry, but never knew about where they went on dates or the time she gave her engagement ring back to him. (Spoiler alert: thankfully for me, she accepted it back again a few days later!)
I laughed when she referred to my grandmother as a "party animal" and wasn't surprised to learn that my industrious grandfather managed to keep a job all through the Great Depression. I didn't know what to say, though, as she told me about my grandparents' separation and divorce, and how from that point on she "didn't have much of a childhood." But that experience is what made her vow "to make sure that you and your sister would have one." We both realized at that point that her suffering is what gave birth to her life purpose, which was to give my sister and me the kind of stable family and carefree childhood memories she never had.
I'm glad I got started on my mom's life story when I did. She went into the hospital just before Thanksgiving, and she was gone soon after the new year.
My mother and I were so blessed by writing her story that I yearned to write more. I've been writing with one family or another ever since, and plan to keep going for as long as I'm able to ask my 100 questions, and remember the answers!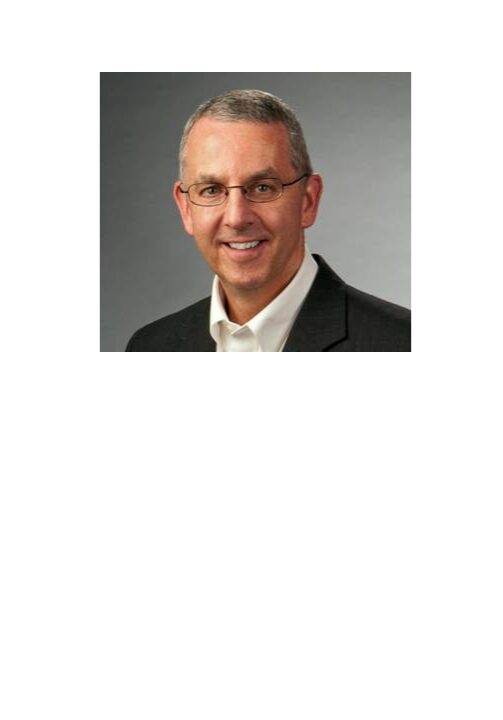 Next Steps...
Please contact me if you'd like to learn more about my background,  qualifications and experience writing life stories.